Digital Security Consulting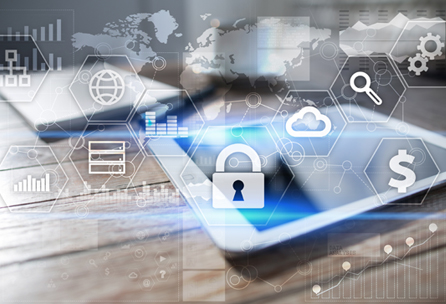 What We Can Offer
• Security and safety analysis.
• Threat analysis.
• Risk analysis.
• Full and partial protection systems.
• Risk Prevention Plan.
• Security survey and risk assessment.
• Re-engineering resources according to the security and technical needs of the institution.
• Modern technical methods of managing information networks to reduce intrusions.
• Analyze and test technical breakthroughs.
• Combating extortion and cyber threats.
• Anti-deepfakes.
• Commercial espionage reports, fraud, intellectual property rights and creators' rights.
• Preliminary background investigations prior to contracting.
• Analysis of the risks of modern and ready-made software for enterprises and how to reduce risks.
• Conducting security reports on facilities, complexes, markets, companies, private and government hospitals.
• Raising the efficiency of information security to staff.
• Modern technologies according to the global security standard.
• Security awareness workshops (example. digital drugs).
• Restructuring and developing security plans, policies and procedures.